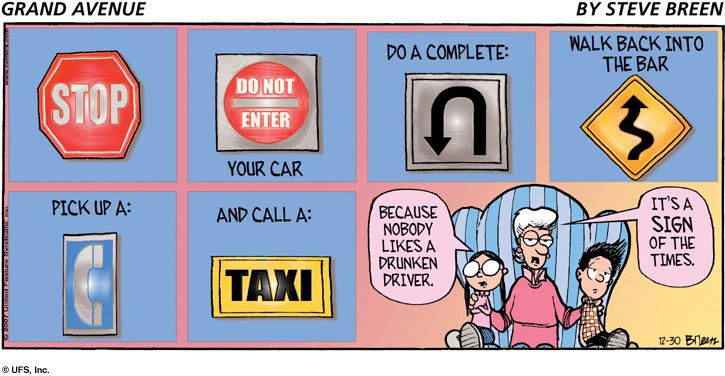 well another year bites the dust.
we're all another year older, but are we any wiser?
as always, i hope the year ahead is better that the one behind. unless you had a great year. no reason to get greedy.
please don't drink & drive. and remember; the "buzzed" driving is as bad as drunk driving.